Sisterhood
Who We Are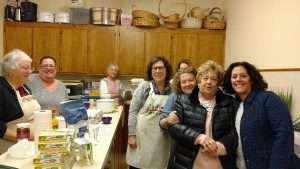 The Sisterhood of Temple Beth Torah is a vital partner in helping our congregation enrich the lives of our members and the surrounding community. Sisterhood gives us the opportunity to combine our Jewish culture, values, and traditions with opportunities for personal growth, purposeful action, and meaningful service. We promote learning and spirituality while  developing new friendships, sharing in mitzvot, and contributing to the experience of synagogue life.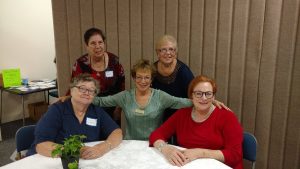 Get Involved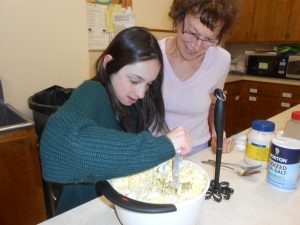 Our wide variety of events that are scheduled throughout the year reach out to women with a great range of interests.
Consider joining in:
Annual Dinner with Entertaining Program
Sisterhood Shabbat
Educational Programming
Fundraising Events
Helping Hands – providing support for all in times of need
Crafts
Games
Social Activities
Membership Brunch
Girls Night Out
Membership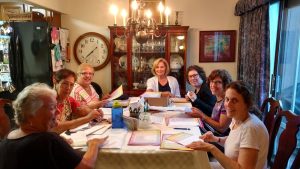 Each and every TBT woman is encouraged to join Sisterhood.  It is always a good time to mail your annual dues, payable to TBT Sisterhood in the amount of $36.00, to join TBT Sisterhood.  Included in dues is a membership to Women's League for Conservative Judaism, a network that represents Conservative Jewish women worldwide.
Your support of the work we do is very much appreciated…. whether you are actively participating or a silent supporter!!
For any information, please contact: Leenie Glickman, Sisterhood President, at (508) 726-1207 (text or call) or by email at tbtsisterhood@gmail.com.
Sisterhood Board:
Anita Gold, Barbara Kutner, Beth Ecker, Bonnie Slater-deMont, Carol Goldstein, Leenie Glickman, Marsha Sirull, Nadine Silver, Ronli Merlis, Traci Blecher
Sisterhood Payments Form