Interact
"I alone cannot change the world, but I can cast a stone across the waters to create many ripples."  
(Mother Teresa)
Temple Beth Torah is made up of a wide array of wonderful, caring, and active individuals whose contributions blend to create a unique and vibrant community. We encourage participation, discussion and new ideas and are always looking for those who want to join us and help us.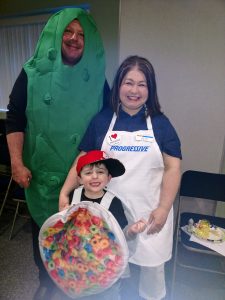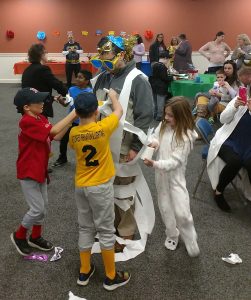 We have many opportunities to participate in our community life…….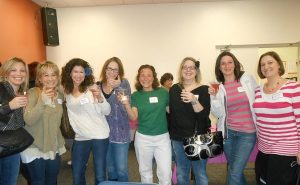 Volunteer at the local community suppers
Become a member of one of our temple committees
Come to religious services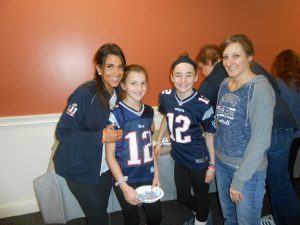 Participate in social activities and events
Celebrate our simchas
Join in our fundraising activities!